Dr. Erickson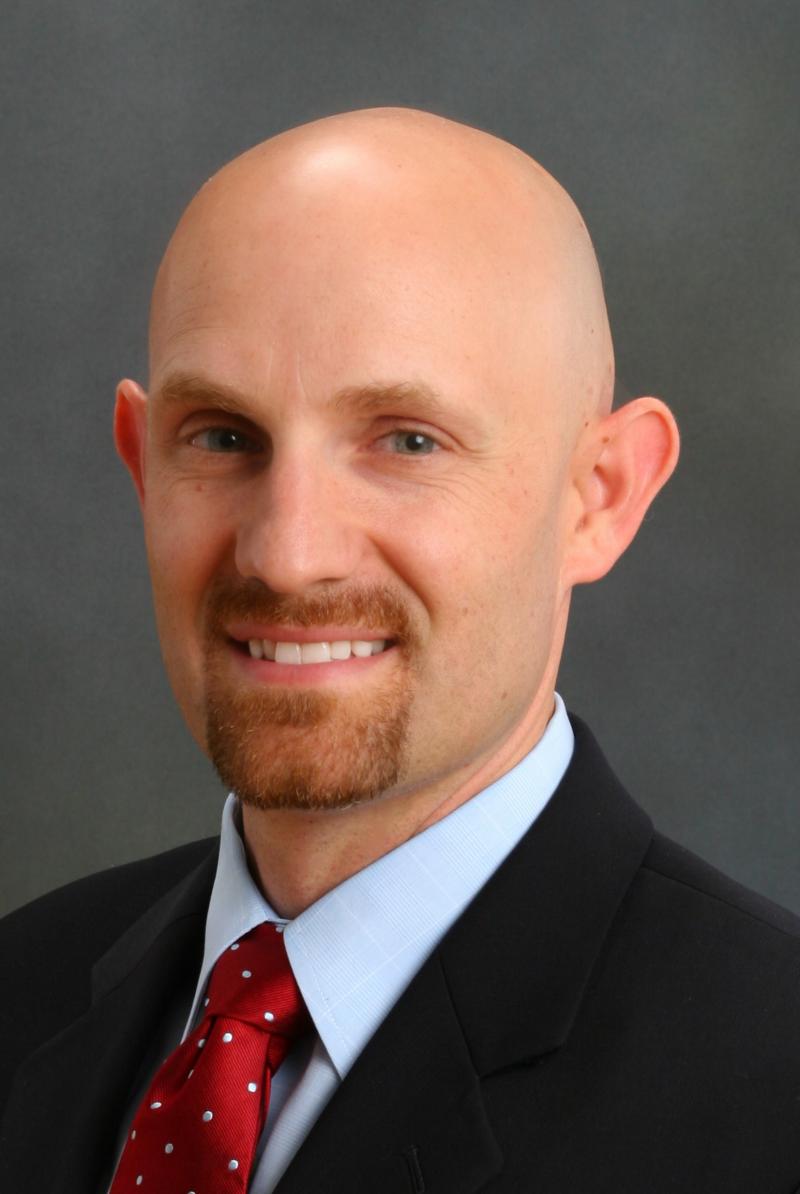 John M. Erickson, M.D. is a native of El Paso, TX. He graduated summa cum laude from Baylor University in 2000 and received his Doctorate in Medicine at the University of Texas Southwestern Medical School at Dallas in 2004. He completed an orthopaedic surgery residency at the University of Michigan Hospitals in Ann Arbor. In 2010, Dr. Erickson completed a fellowship in hand and upper extremity surgery at Vanderbilt University Medical Center in Nashville, TN. He is board eligible by the American Board of Orthopaedic Surgery and is a candidate member of the American Society for Surgery of the Hand. He is a member of the North Carolina Medical Society, the Wake County Medical Society, the Vanderbilt Orthopaedic Society, and the Robert E. Carroll Hand Club. He joined the Raleigh Hand Center in 2010.
Dr. Erickson is married to a pediatric surgeon at the NC Children's Hospital in Chapel Hill and has one daughter. Outside of the hospital he enjoys hiking, drawing, and photography and spending time near the mountains, lakes, and beaches of North Carolina.
Click here to view Dr. Erickson's website.
Click here to read about Dr. Erickson on AAOS website "A Nation in Motion"